Microsoft Office 365 Services
Migrate to Office 365 with a #1 Rated Microsoft Partner
What is Microsoft Office 365 and why would you want to use it?
Microsoft Office 365 is a hosted (cloud) email service that is a popular alternative to maintaining an Exchange server in your own office. More and more businesses are finding that Microsoft Office 365 is a good fit for their businesses because its convenient, economical, and easy to manage: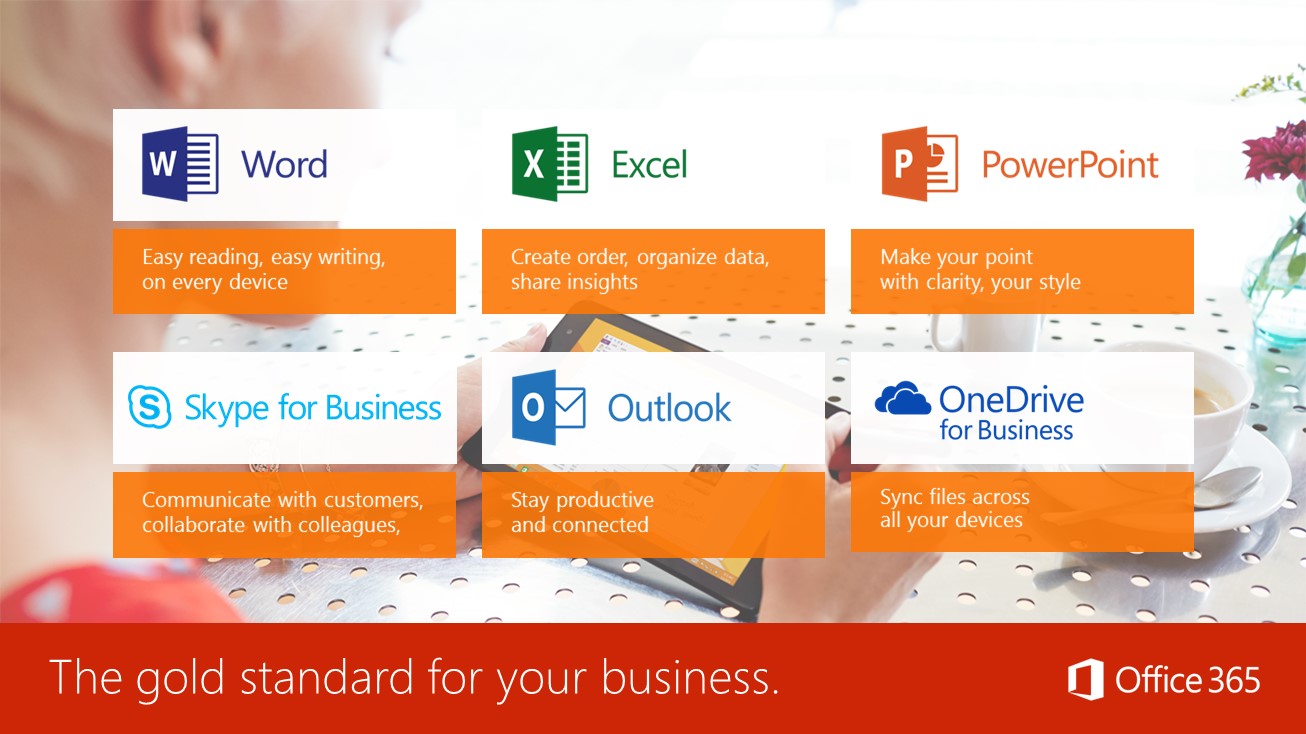 Convenient:


Moving to Microsoft Office 365 offers IT administrators a lot of convenience. With a hosted mail service, no mail server administration is required because Microsoft handles all of the back-end mail administration and upgrades for you. IT administrators are only responsible for the day-to-day management of user mailbox accounts and installing and upgrading Office as needed.
Economical:


Not only does Office 365 save an IT administrator time, it eliminates the cost of ownership to operate an Exchange server, purchase new equipment and licenses, renew annual equipment warranties, and upgrade Exchange.

Easy to Manage:


Microsoft Office 365 is a subscription-based plan, so your plan type can be changed from year-to-year and your mailbox quantities can be increased or decreased, depending on the number of mailboxes you need. Click here to learn more about Office 365 Plans.
Office when and where you need it
Business-Class Email and Calendaring – cloud computing solutions for a user-friendly and feature-rich email experience.
Office Professional – collaborate and work on the go with familiar software solutions including Microsoft Word, Excel, Powerpoint, Outlook and more.
Uncompromised Mobility – through mobile apps that let you view and edit documents on-the-go from all your devices
Seamless Security – complete peace of mind with compliance and privacy in the cloud.
Minimum Downtime – with up to 99.9% uptime so you can be sure to stay ahead of the game.
What could Microsoft Office 365 do for your growing business?